Loacted adjacent to One Stop Center, Uniliv is unarguably the safest and most premium hostel in Harudwar. Located in close vicinity to SIDGUL Industrial Area, it is an ideal match for working women as it is within walking distance from most major factories and industries.
We manage these spaces like we manage our own homes. The rooms are large and have an attached washroom and balcony. It has multiple chill–out and study zones with an amazing terrace garden
At UNILIV, we provide the best of every living facility like running water and electricity. Our food will satisfy your hunger and taste buds too. The laundry facility will also fulfil your needs.
To provide a sense of belongingness is our responsibility. We respect every culture and celebrate all kinds of festivals together to provide an actual home like feeling.
Industries near by
Rockman Industries Ltd. Q
Safeguard Industries
Bharat Chemical and general Industries
Ginni Filaments Ltd
DENSO India Ltd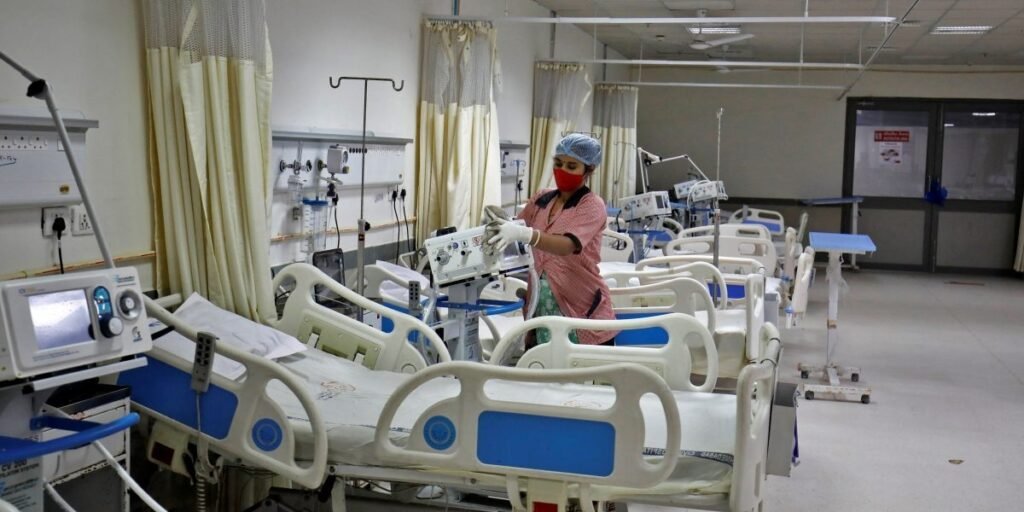 Facilities around
Metro Hospital & Heart Institute 
Jaya Maxwell Hospital
City Hospital